The best option would be to research where and how you could best recycle an item. This could be different for different types of equipment. You may be able to return your old mobile phone to the shop where you buy a new one, but this is obviously not practical for a fridge.
There may be a collection centre near you, or maybe there is a recycling company who is prepared to arrange collection of large items from your house.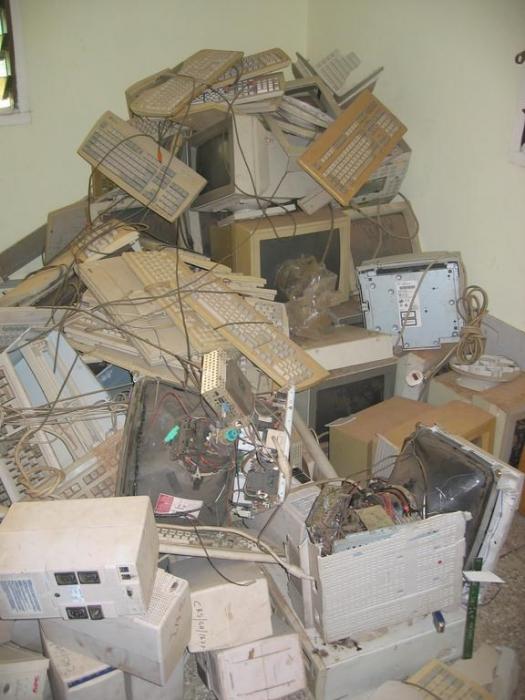 Do keep visiting this site and continue to participate in the Discussion section.  Here you may learn about recyclers operating in Ghana, and you could ask questions about what you may be able to present for recycling where.